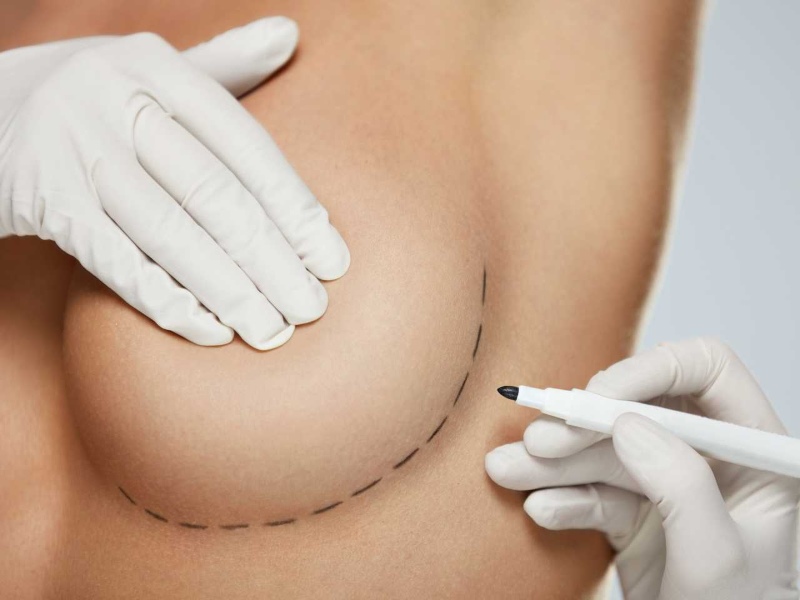 Reduza e remodele o Peito
To raise, reshape and reaffirm the breast by removing excess, repositioning the nipple and the remaining breast tissue.
Lenght: 2h30m to 3h30m. Type of Anesthesia: General. In limited cases can resort to sedation and local anesthesia.
Regimen: Inpatient 1-2 days. In selected cases, outpatient.
Side Effects: Changes in nipple sensation, temporary swelling and bruising.
Recovery: Feeling of well being and return to work 1-2 weeks. Heavy physical activity at 1 month. Improvement of scars 3 months to 1 year.
Duration of Results: It is variable, changing with pregnancy, weight changes and age. The results can be combined with longer-lasting implants.