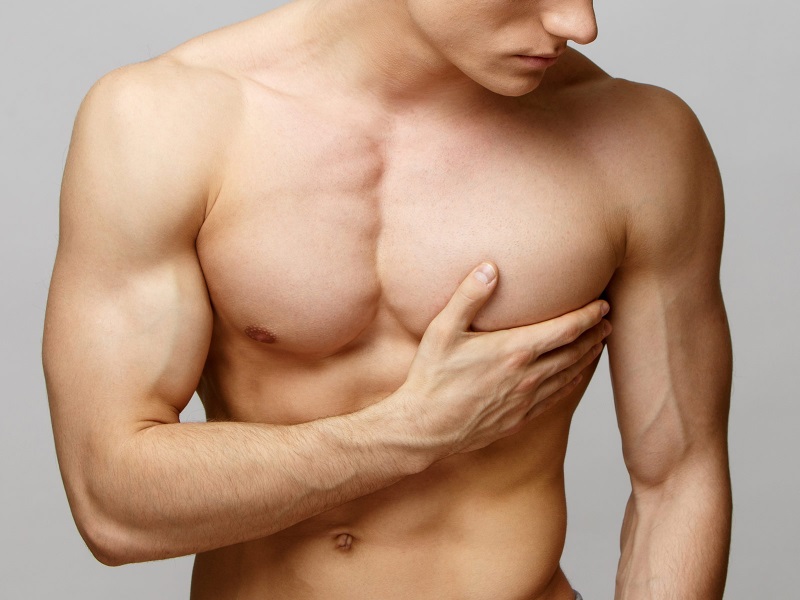 Reshape your breast
Reduce the breast volume in man, through liposuction or surgical reduction of the glandular tissue. May be covered by insurance or Pulblic Health Subsystems.

Length:
1h00m a 2h00m.
Type of Anesthesia: Geral ou local.
Regimen: Ambulatório ou 1 dia de Internamento.
Side Effects: Bruising, swelling and temporary numbness.
Recovery: Back to work in 3-5 days. Physical activity in 2-3 weeks. Edema remains some time and it is recommended to use elastic restraint.
Duration of Result: Permanent.